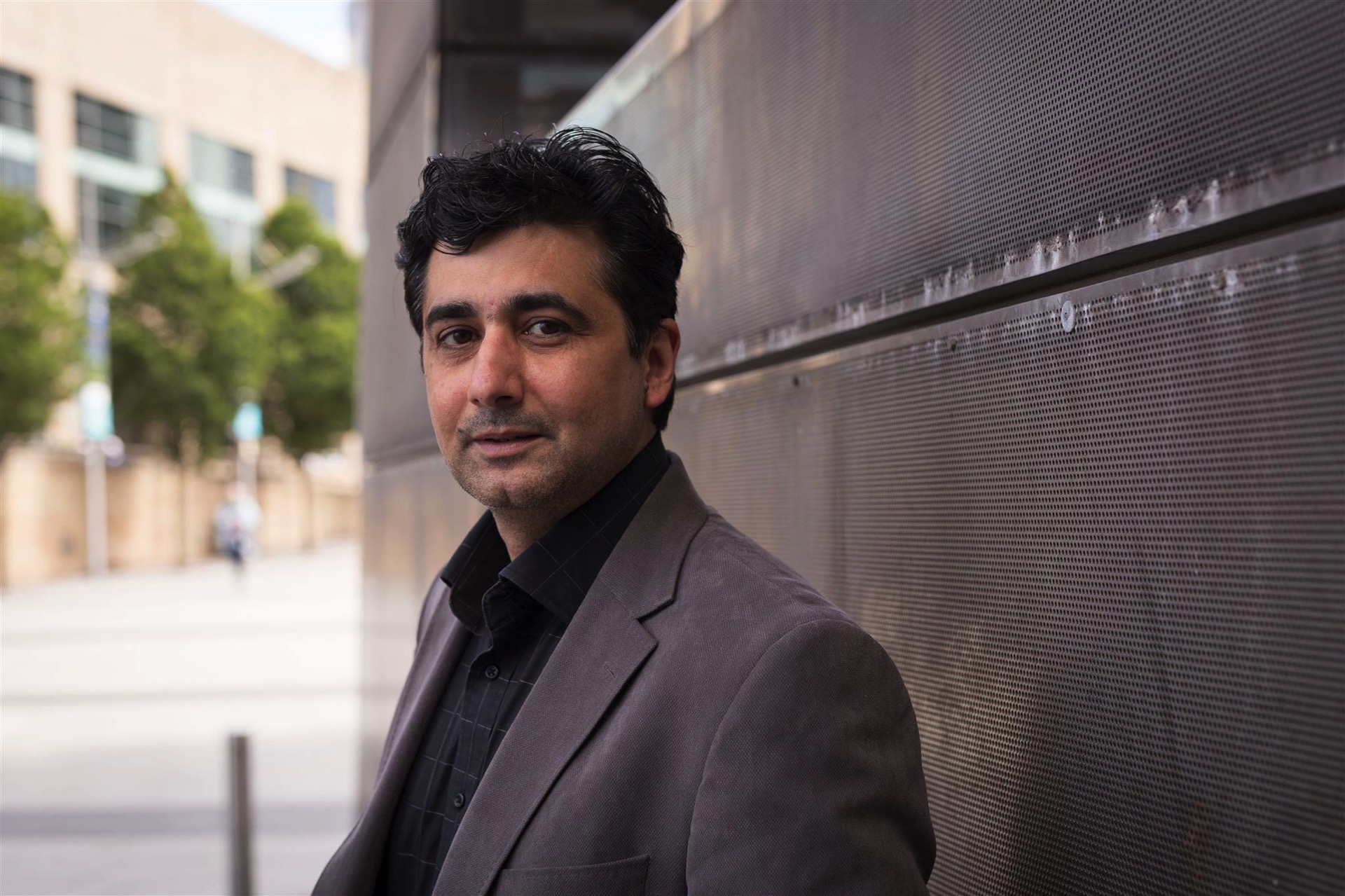 Coach | Mentor | Advisor | Speaker
Ani is a co-creator of success stories: for people, businesses and platforms who are seeking to thrive. A business & community leader, with more than 30 years of international career, Ani is engaged in a number of public-private initiatives in Tech, Entrepreneurship and Art.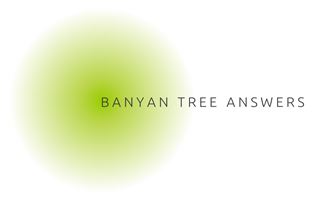 Ani brings more than 25 years of business experience, leadership and spirituality to coaching and mentoring people across the world. He has worked with culturally diverse global organisations and is recognised for clarity and creativity. Ani's cross-cultural background and eclectic mix of interests, combined with solid business skills, give him a unique approach when working with corporate leaders, SME owners and entrepreneurs. He helps people build exciting stories by stimulating ground breaking changes in their work and personal lives.
Ani was born in Mumbai, India, and worked as an IT consultant to many large companies, winning a number of awards and accolades. He rose to VP at ABM Knowledgeware Ltd, a market leading e-Governance solutions company, where he worked closely with businesses, politicians and the media. He created pioneering transformation programmes and influenced policy changes in government automation before coming to the UK in 2004.
In the UK, he led large change/IT programmes for public and private sector enterprises such as Mastek, Capita, HBoS, Lloyds and LeasePlan, amongst others, before setting up his coaching and mentoring practice, Banyan Tree Answers Ltd. He is a Certified NLP Master Practitioner and a member of protégé program at The Coaching Academy, UK. Ani is also a coach on QUBE, the VR learning and working environment at Pentacle, the Virtual Business School.
Ani brings his core values of curiosity, compassion, and gratitude into his coaching sessions, and in doing so, sparks a change quite unlike any other executive coach. Clients say that his humility, gentleness, and genuine interest in people makes it very easy to connect with and trust him. His warmth and compassion helps them relax and open up to examining issues that may be holding them back. Ani is particularly skilled in showing that answers lie within, and his purpose as a coach is to teach ways to set those solutions free.
Banyan Tree Answers is Ani's online version of the Indian banyan tree – a place where people come to reflect, debate, explore life, and to learn. As a child, he would sit contemplatively beneath a real banyan tree, and he aims to create a similar peaceful space for his clients' reflective self discovery. The associated Facebook page has nearly a million subscribers and Ani's book of insights is available on Amazon.
Ani is a poet, story teller and trained in theatre and film-craft. He is trained as a method actor on stage and TV. The skills that helped him get under the skin of a role now help him empathise with his clients' situations.
Ani is cofounder of a community based business networking group – OMPEG – which promotes entrepreneurship. Ani volunteers with QUEST, an Indian NGO dedicated to transforming primary education in India.
Ani lives in Manchester with his wife, Beth, Leila the cat, Promise the horse, and a colony of rabbits.
Ani is a vivacious character full of energy and ideas. He shares different perspectives with great clarity and eloquence. He is a transformation agent for both businesses and people. – Chairman, a global IT solutions company
There are many who know, but only a few who understand; Ani is one such special person who truly understands. He empathises and challenges. He has consistently helped me to access my inner wisdom and realise my personal power. – a practicing sociologist and an author, India
Ani's very thoughtful and personable approach made him a perfect partner in rapidly effecting a major cultural change, as we moved from command and control to empowerment and creativity. – CIO, Specialist Lender with loan book topping £2 billion, UK
Ani is an original thinker and generously shares his wisdom. He asks wonderful questions in a coaching context and is powerful working with and motivating others. A great leader and role model. – A leading business consultant, UK